Buy African American Gifts on Etsy and Follow me on Facebook, Twitter and Google+ Jesse Vargas
I like African American Gifts on Etsy and wish I had time to create unique custom made products.  People are so creative these days.  But that a good thing!  I think Esty is a good place to shop for those people who like to give a special gift to someone special.  Whenever I create something unique and one of a kind, I shoot out to Michaels Craft Store and let my imagination go.  I like to create my own custom gifts but there are times when I need to shop online for something unique.
When I had a kiosk in a mall in Maryland, I created some African American gifts to separate myself from the competition.  The problem I had was running out of stuff quickly.  Etsy gifts are perfect for the person who don't have the time to create their own and just want to purchase a gift online.
Etsy gives the consumer the opportunity to purchase a custom piece made by a particular artisan.  Since I don't have the time to create my own, I will promote shops I feel have great gifts for the African American market.
African American Gifts on Etsy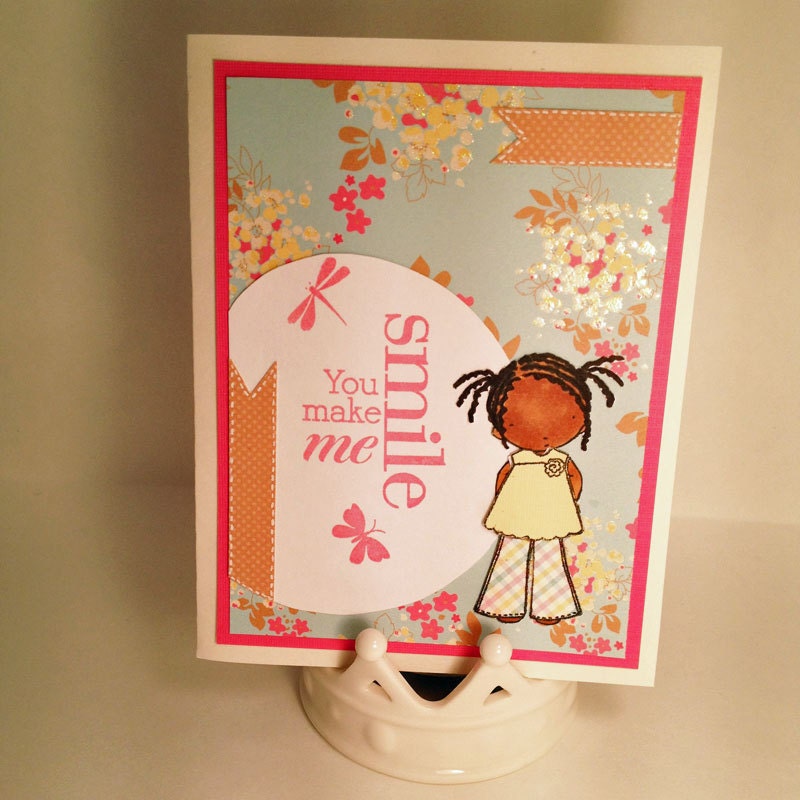 You Make Me Smile custom greeting card made by Belinda Fernandes on Etsy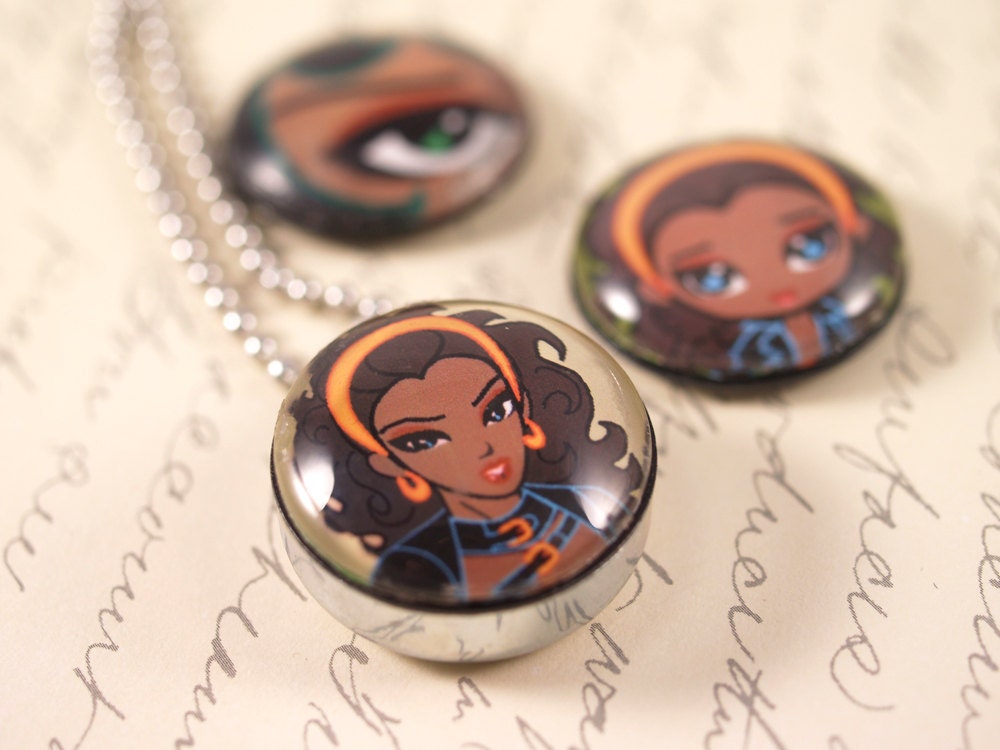 African American Girls Magnetic Necklace made by Sandra Chang-Adair on Etsy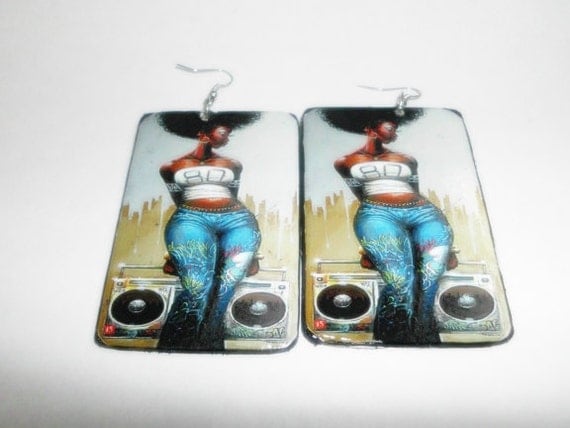 Sankofa Soul Accessories have some nice African American Accessories on Etsy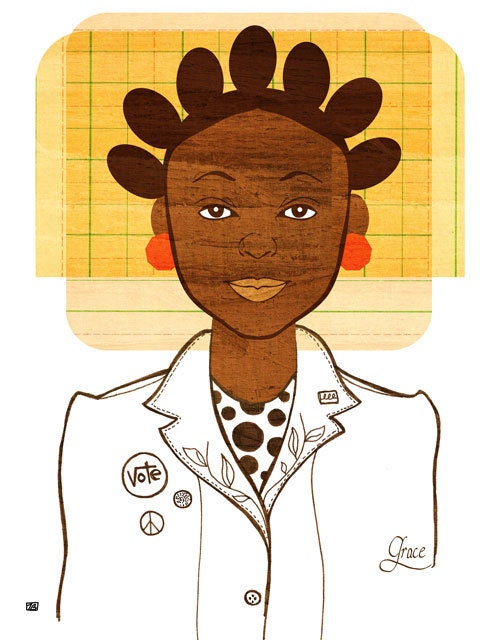 The New Girl by Artist Tabitha Brown on Etsy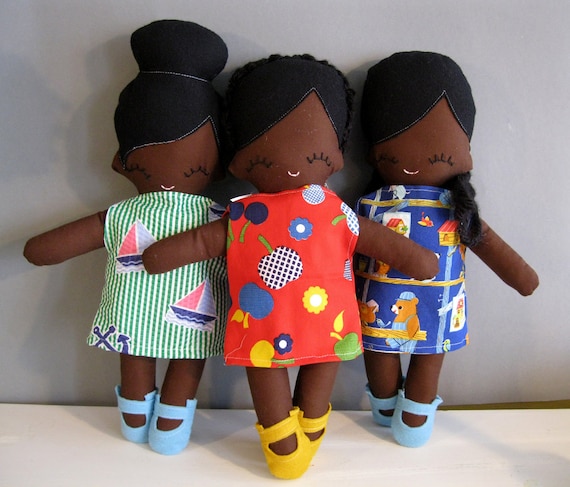 African American Rag Cloth Doll – Handmade made by April Tate on Etsy

Will you be my bridesmaid – Custom – 8 flat notecards made by Renee on Etsy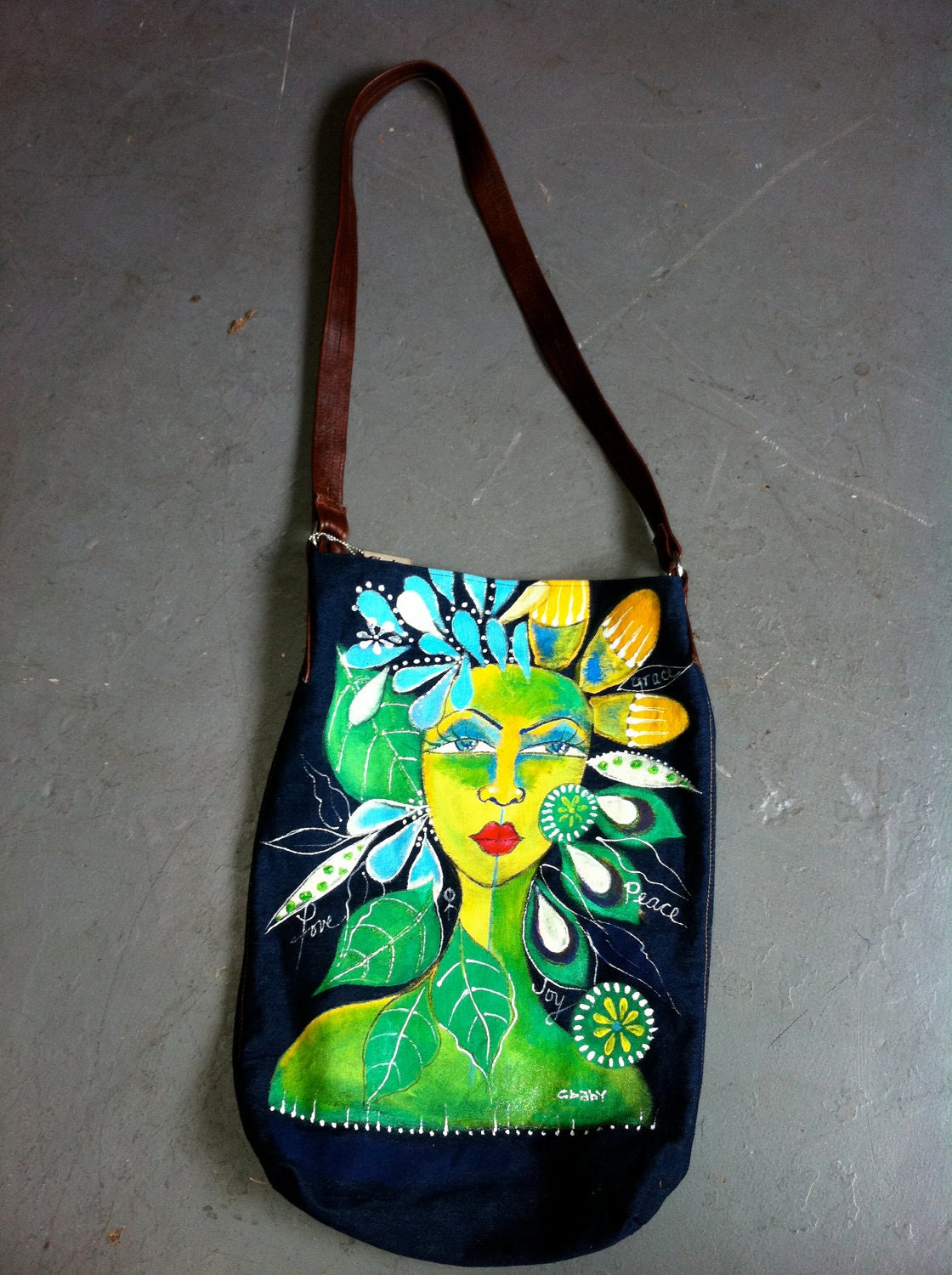 Fantasy Gal Hand Painted One of a Kind Large Shoulder Bag made by Gbaby on Etsy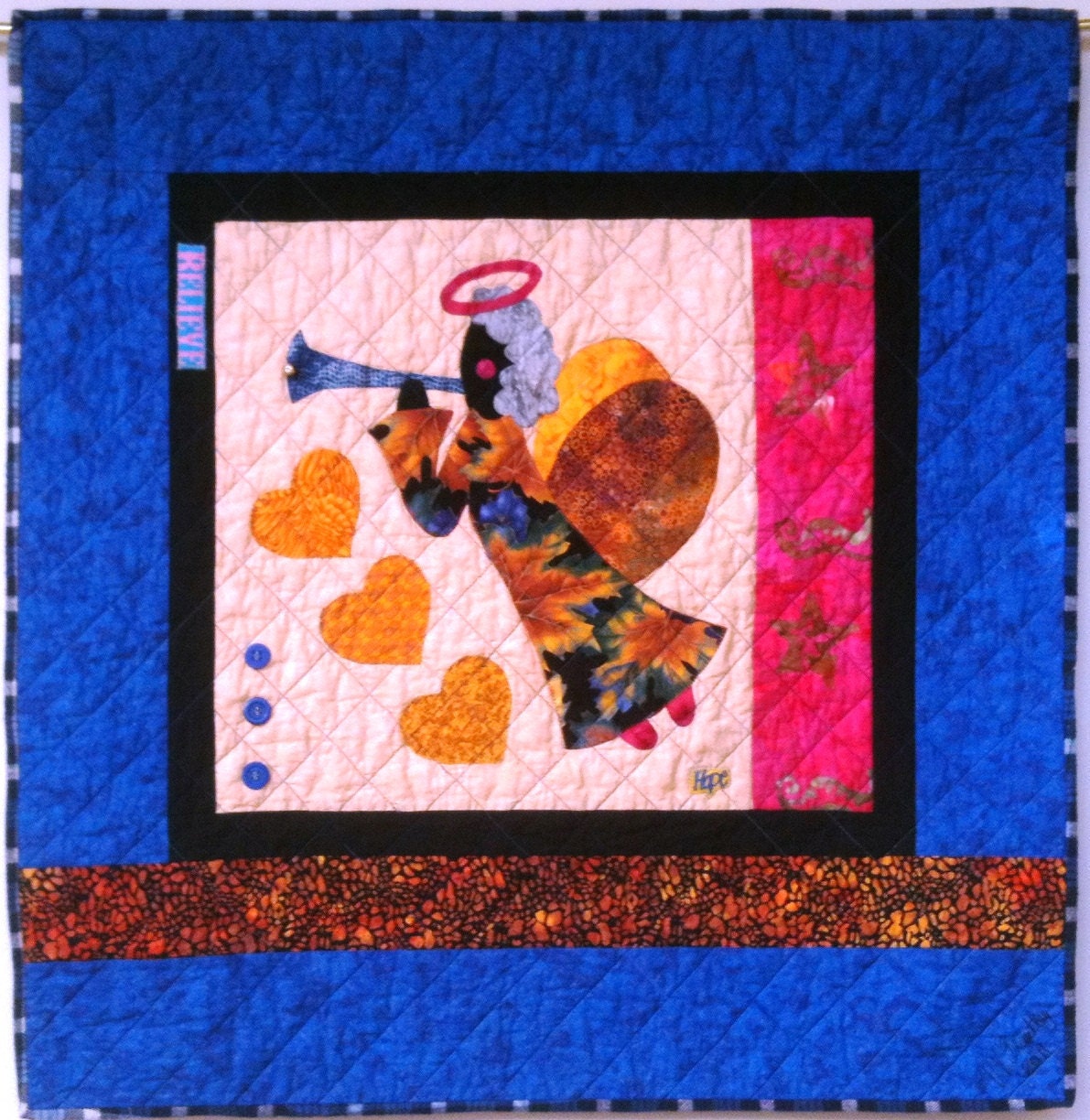 I Believe in Angels art quilt wallhanging made by O.V. Brantley on Etsy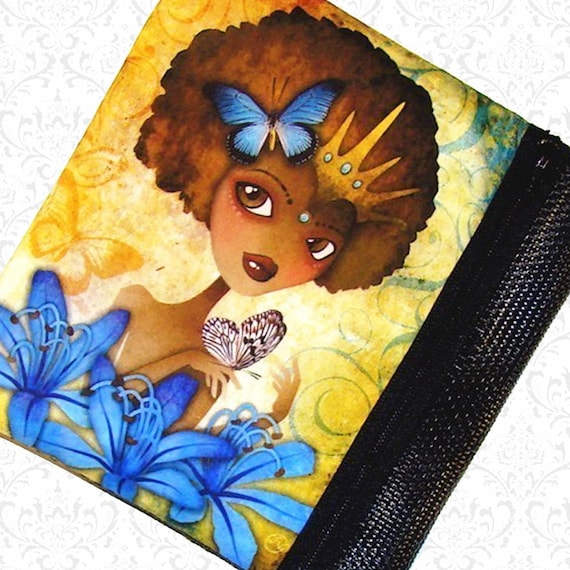 Lily of the Nile bag zippered pouch made by Melissa Lewis on Etsy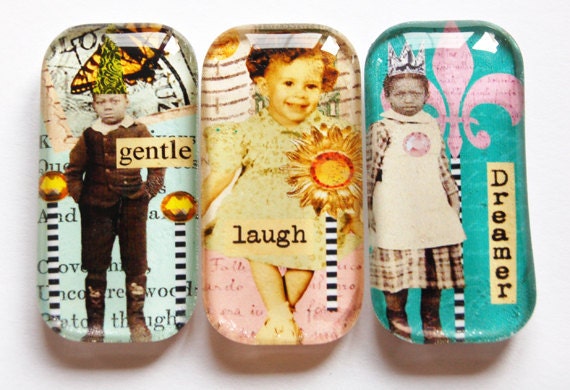 African American Children Magnets made by Kelly OSullivan on Etsy